New Year, New Project
It's 2019 and we've turned our attention to film making.
For the past few weeks we've been collaborating with @lucygdesign gathering ideas for the films we'll be making over the next few months.
We explored themes of identity and self perception.
Have a look at our process so far!
HOw can we communicate without talking?
How can we build characters?
What does my character do?
What STORY DO I WANT TO TELL?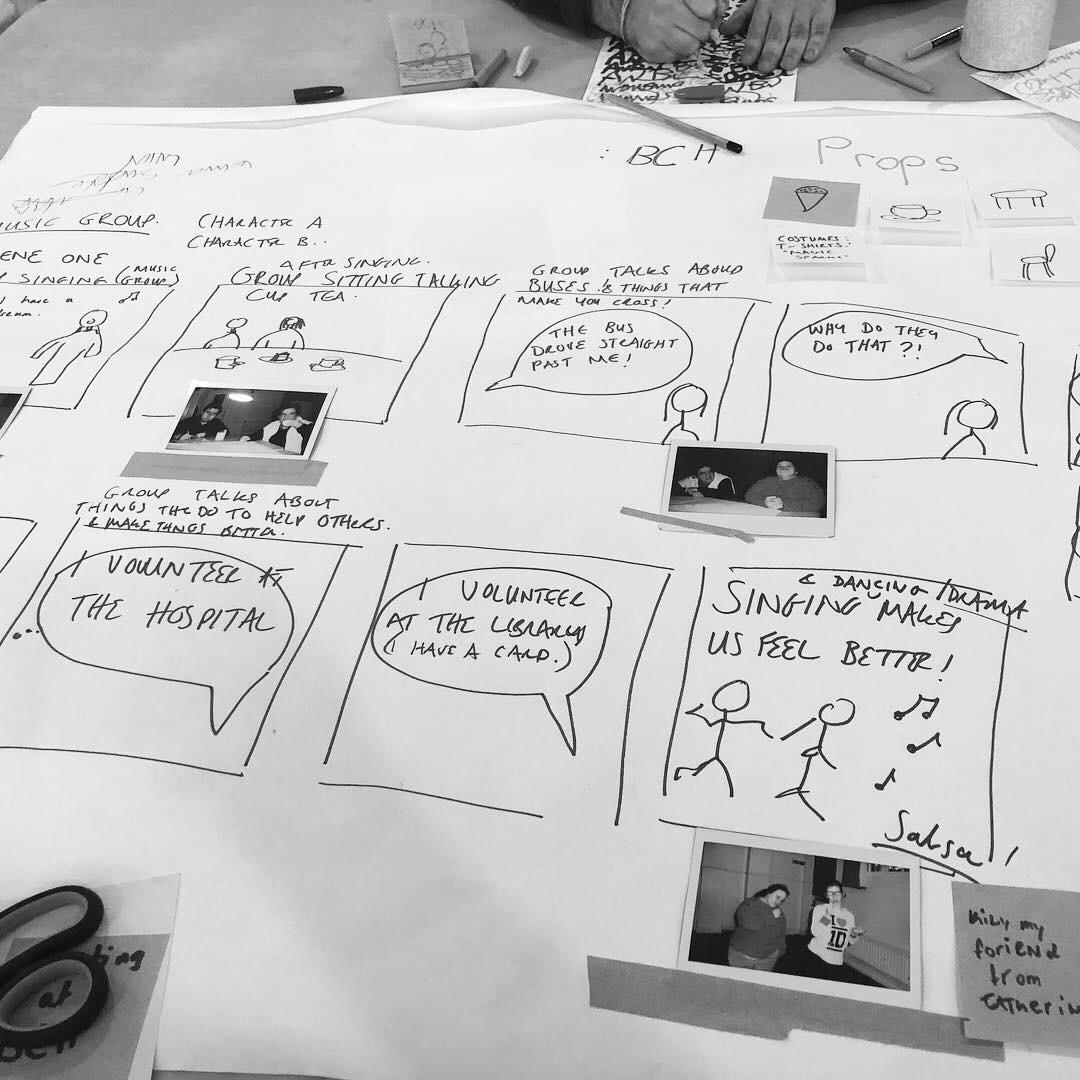 What would my character wear or use?
How can we bring our film to life?